Behind the thin temples of your glasses is a forest of technology. The materials used today, both light and strong, allow the manufacture of frames that adapt to the types of corrective lenses, facial shapes, lifestyles and personalities of each individual.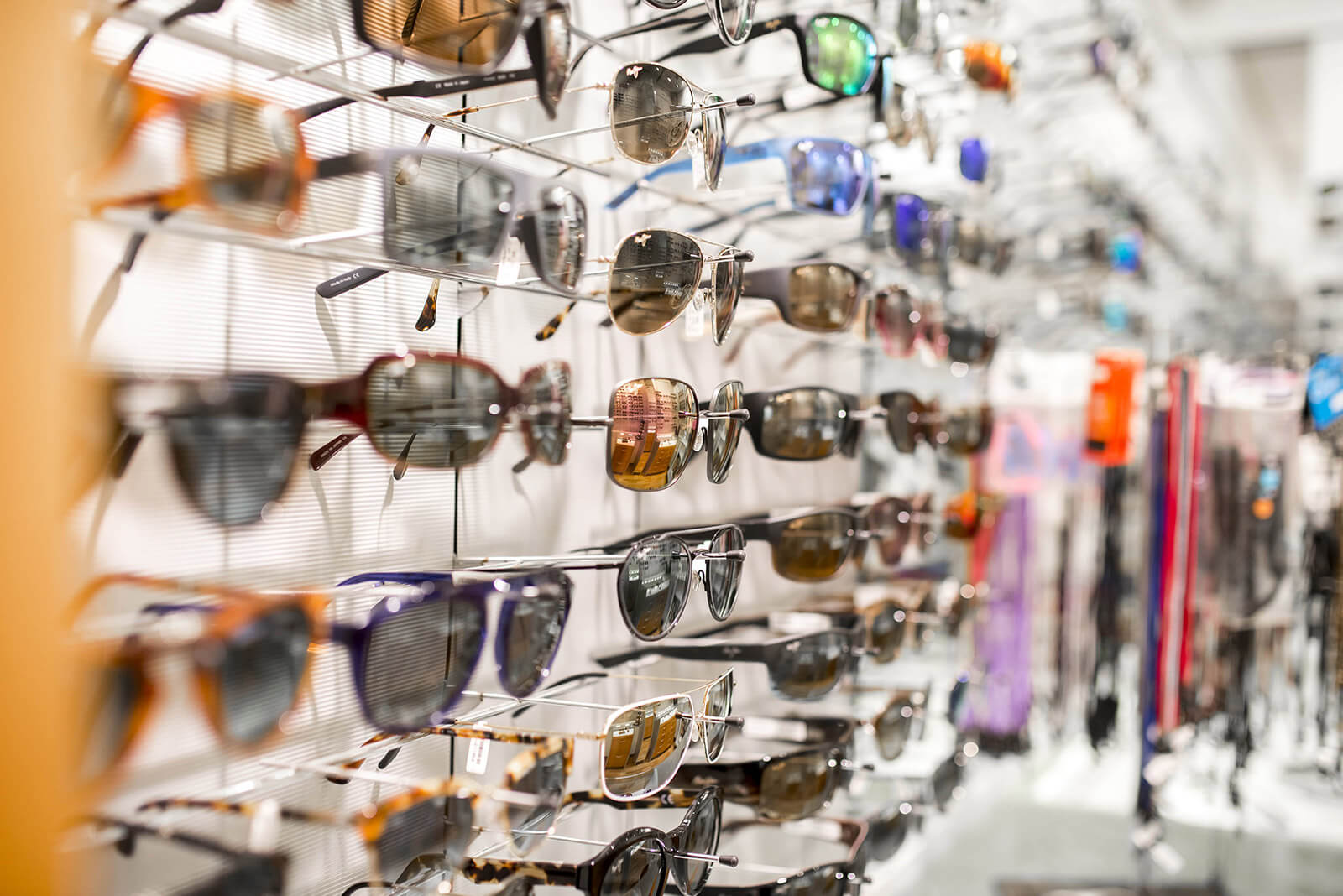 We almost forget that sunglasses are primarily used to protect our eyes from ultraviolet rays.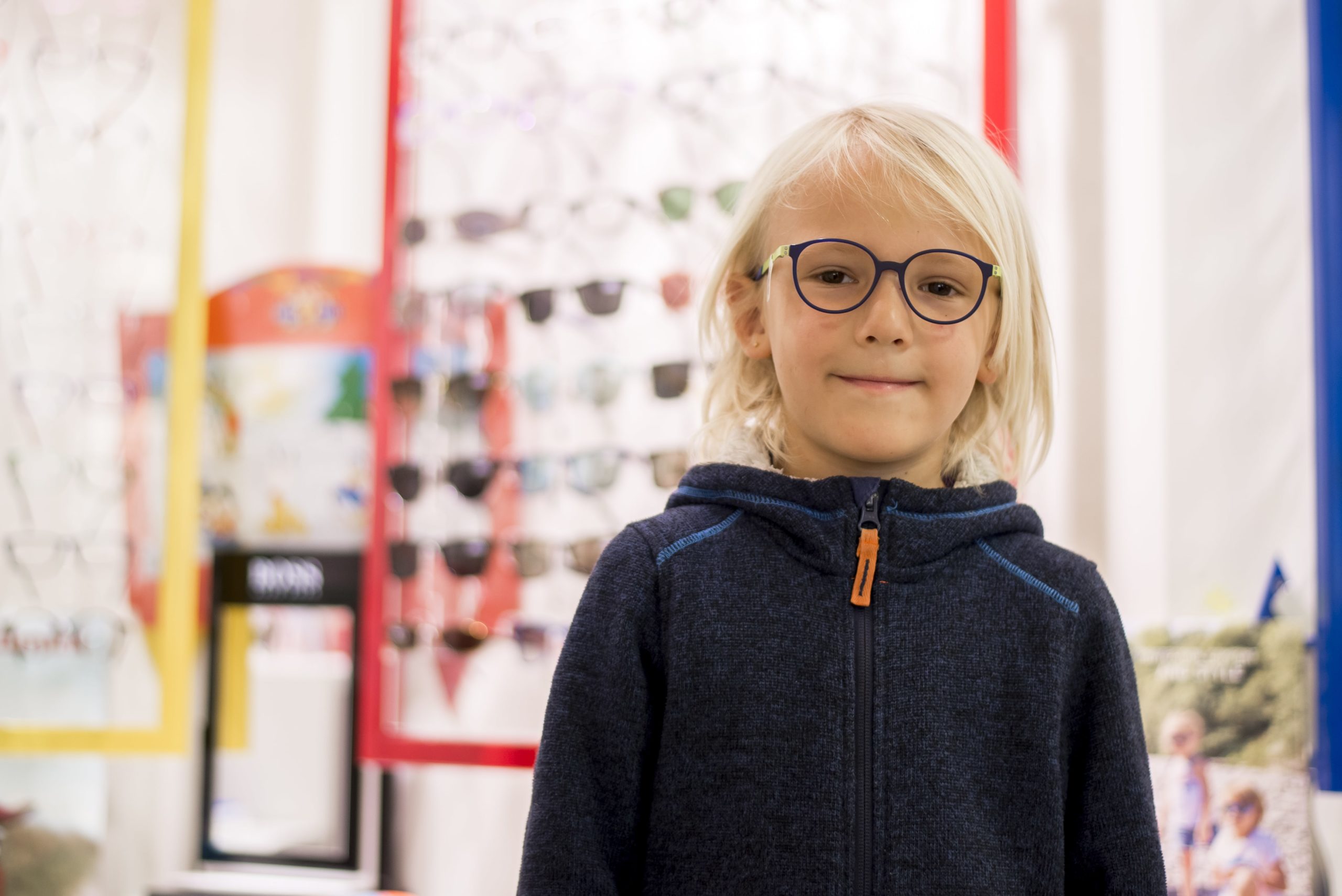 Stile Italiano, Tartine et chocolat, Julbo: frames adapted to your children's activities
Eyeglasses
From being a medical prosthesis, eyewear has become a fashion accessory. The manufacturing techniques and properties of different materials, such as metal, wood, acetate, and 3D printed frames lend themselves to the inventiveness of designers who combine ergonomics and aesthetics in the collections that appear on the catwalks in the mid-1980s. International optical fairs are held every year in Paris (SILMO) and Milan (MIDO).
We participate in these major events in order to identify new trends and technological advances that allow us to personalize the services we offer to our customers. Some 1'000 models are displayed in our store, while 3000 pairs are still hidden in our drawers. Challenge us to find the right frame for you!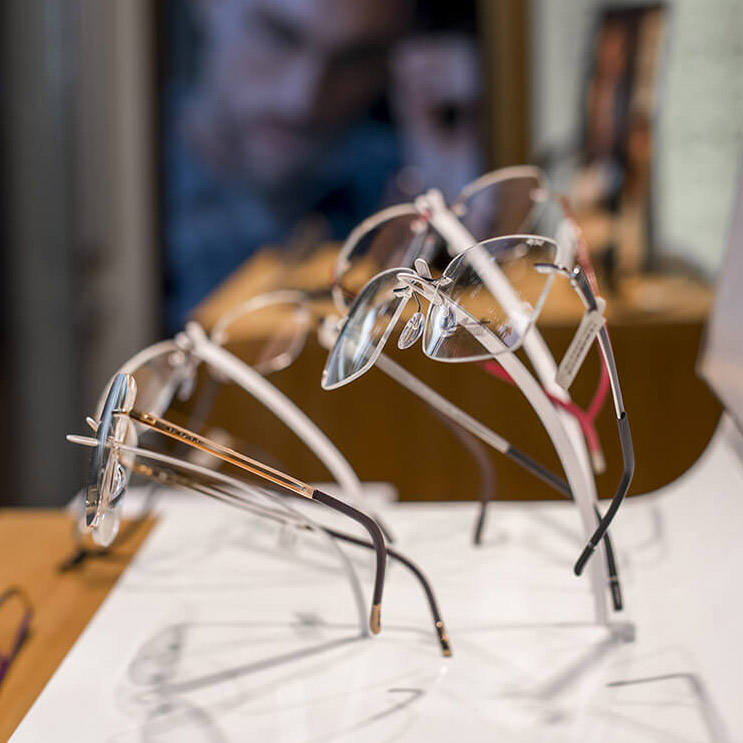 Glasses
We work with glass manufacturers who produce quality certified products. Each lens is available with anti-reflective and blue light protection treatments.
Single fireplace
A lens to correct a visual defect, such as myopia, hyperopia or astigmatism or presbyopia.
Progressive glass
These lenses are composed of several foci that allow for the simultaneous integration of different visual corrections.
Proximity glass
These glasses are intended for presbyopes. They offer a perfectly clear vision at close range, as well as a large intermediate vision zone. They provide excellent visual comfort in all your activities at short or medium distance: reading, screen, precision work, meeting…
Lens specially designed to slow down myopia
It is a spectacle lens that has been developed specifically for the management of myopia affecting children and young people. A safe, effective and non-invasive method to curb myopia in children.

We almost forget that sunglasses are primarily used to protect our eyes from ultraviolet rays and glare caused by bright light. Today, they have become a fashion accessory in their own right. If they reflect your style and your personality, they must nevertheless remain functional, and especially, benefit from a quality ultraviolet filter.
We guarantee that every pair of sunglasses sold by Lindegger Optique has passed a UV absorption test and provides you with total protection.
Skiing, water sports, hiking or hanging out with friends, we have the right sunglasses for your needs.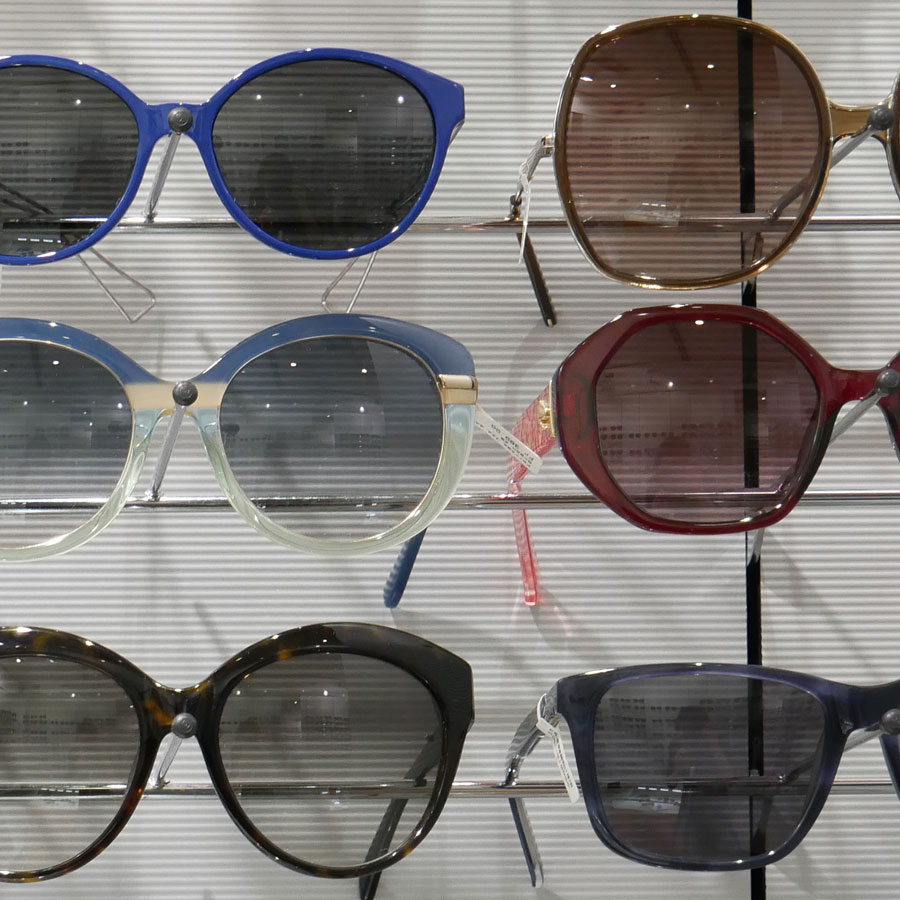 Stile Italiano, Tartine et chocolat, Julbo or Dior: frames for your children.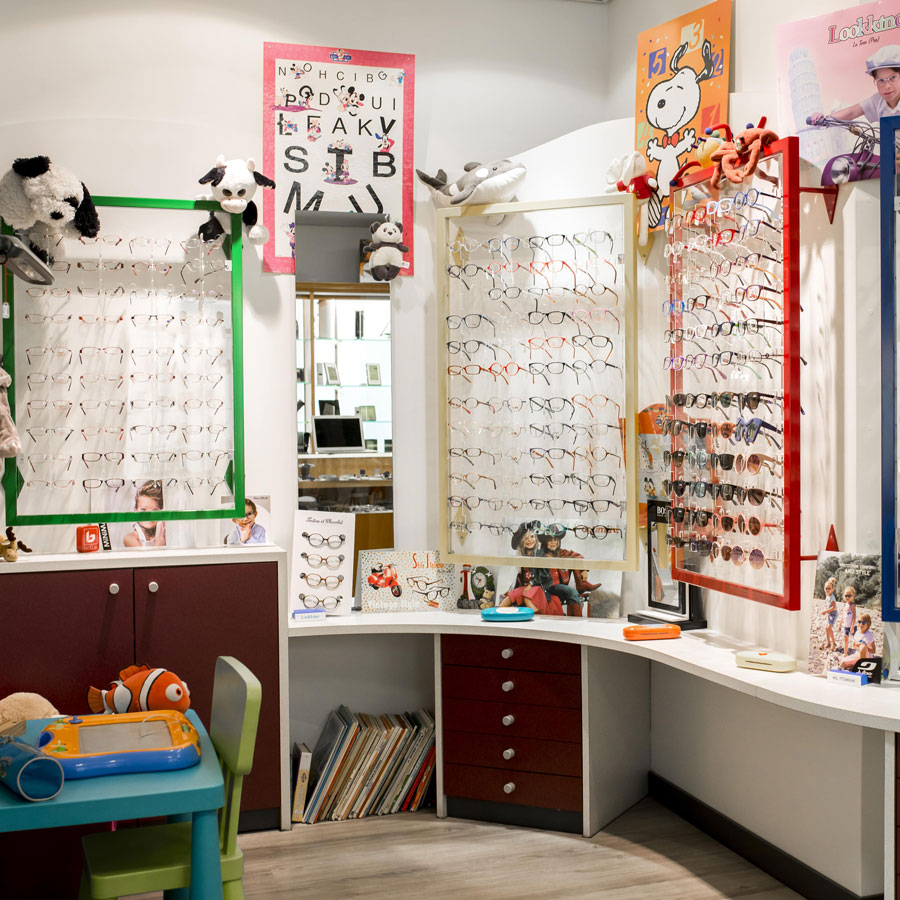 Our selection of brands :