Low vision is the set of visual disorders and disabilities that cannot be completely corrected by wearing glasses or contact lenses or by surgery.
Low vision includes a decrease in visual acuity, an inability to perceive when contrast is low, a decrease in visual field or a lack of color perception.
Your daily life must change in order to adapt to your visual disability. Strategies that can make your usual activities possible and easier include the use of appropriate lighting, special optical aids such as magnifying glasses or electronic magnifiers.
Our opticians will work with you to find the best possible solutions.
Magnifiers and electronic magnifiers
We have a large assortment of magnifiers: from the classic magnifier that will help you read your letters to the pocket magnifier for your purchases.
Efficient and easy-to-use electronic magnifiers can also support you in your daily work. We work with European and Swiss suppliers in order to assure you a guarantee and an impeccable service.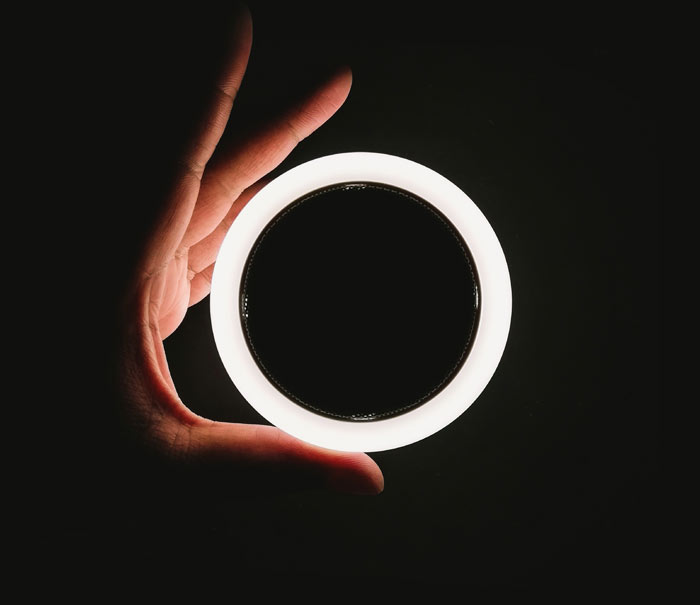 Good lighting and visual aids can increase the contrast of a text and allow better identification of letters and words. Perfect lighting is essential for a visually impaired person. The feeling of security with regard to everyday objects is reinforced.
We advise you on the types of lighting and lamps.