Our specialized knowledge combined with
to the latest technologies
at the service of your sight.
Réparation 
et ajustement
Our precise gestures and our know-how are tailored to our customers.
Lindegger Optique
master opticians at the service of your eyesight in the heart of Geneva.
Our team provides you with personalized professional expertise.
Eye examination rooms equipped with the latest technological equipment to ensure the follow-up of your vision
Assembly and repair workshop on the floor for a customized service
Designer eyewear or classic brands: Swiss and European quality above all
Glasses and lenses adapted to your correction, your professional and leisure activities
Make an appointment in 3 clicks
Questions about your vision? Need advice for your glasses or contact lenses?
Our experts answer all your questions about vision, eyewear and contact lenses. For both children and adults, as well as for all types of activities.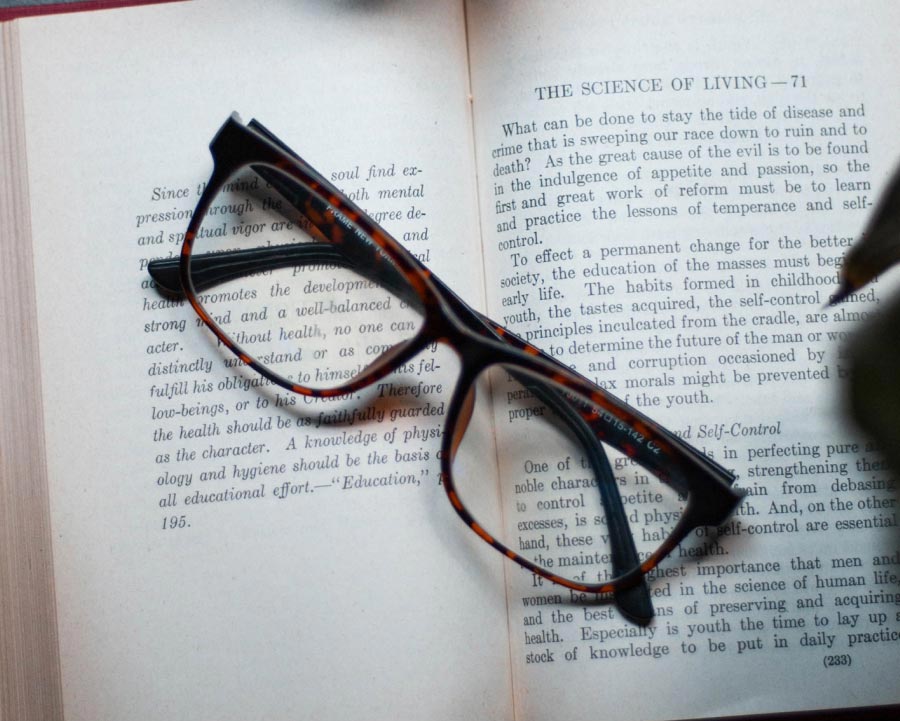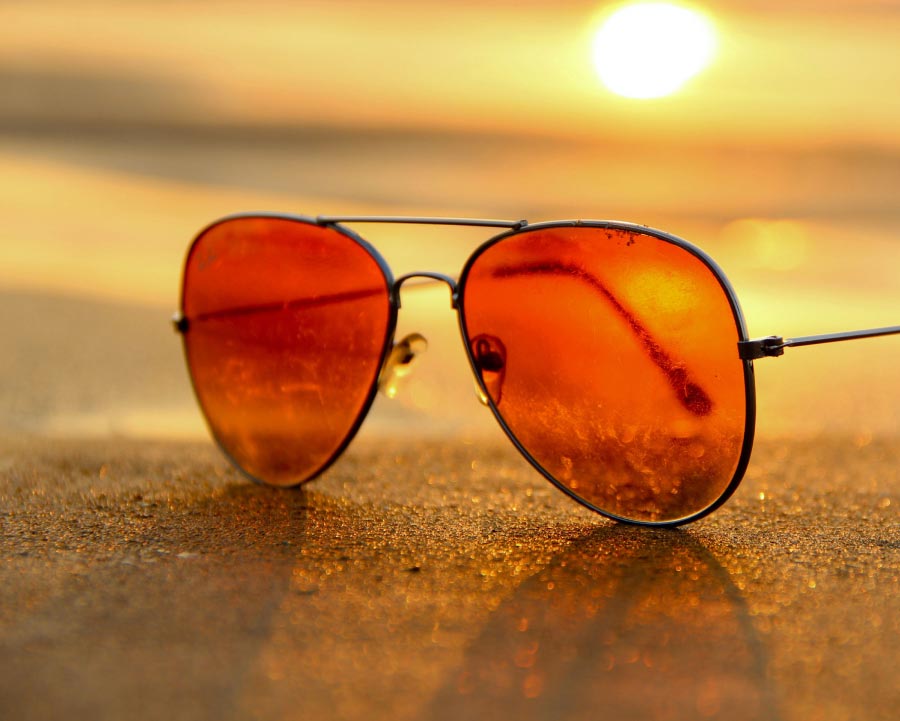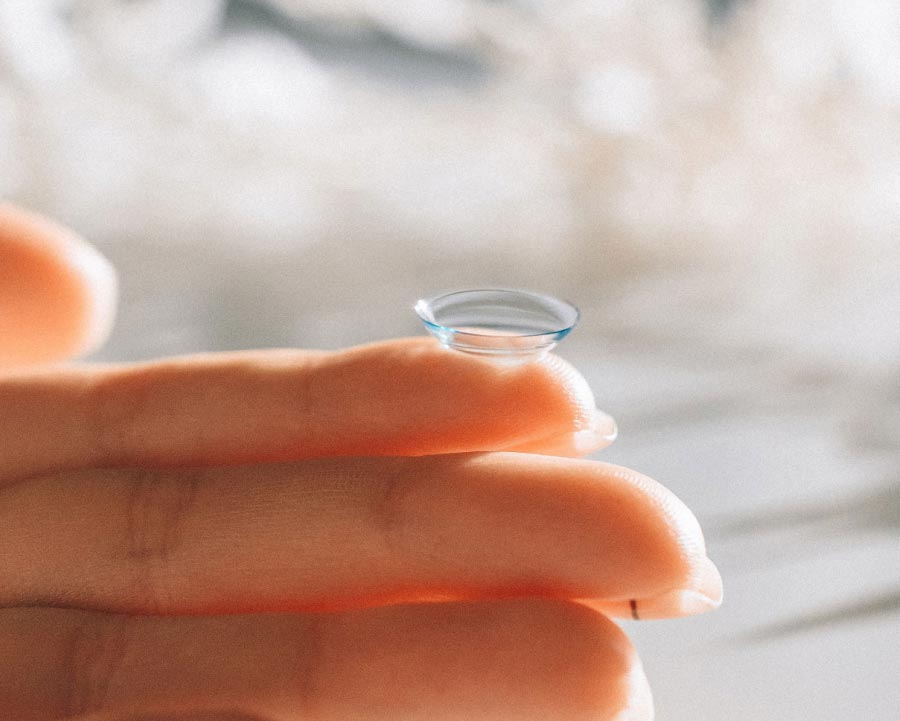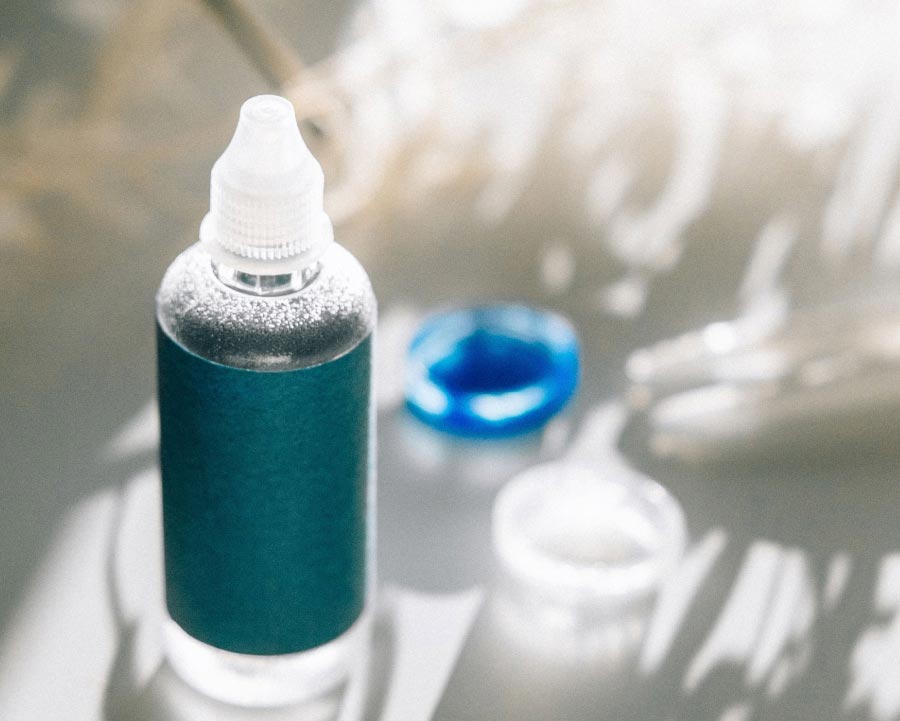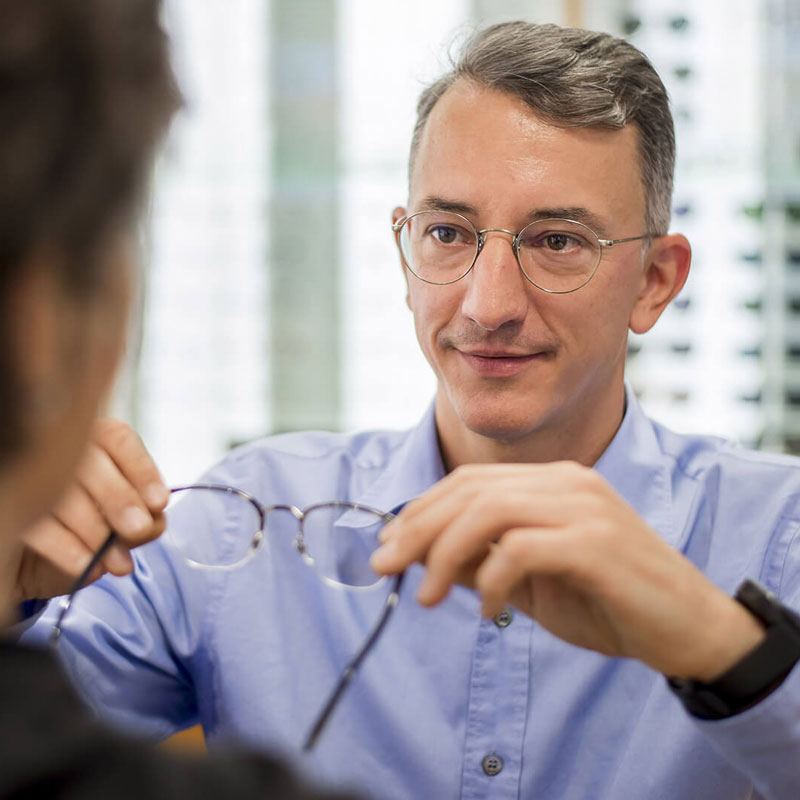 Marc
Vice directeur et opticien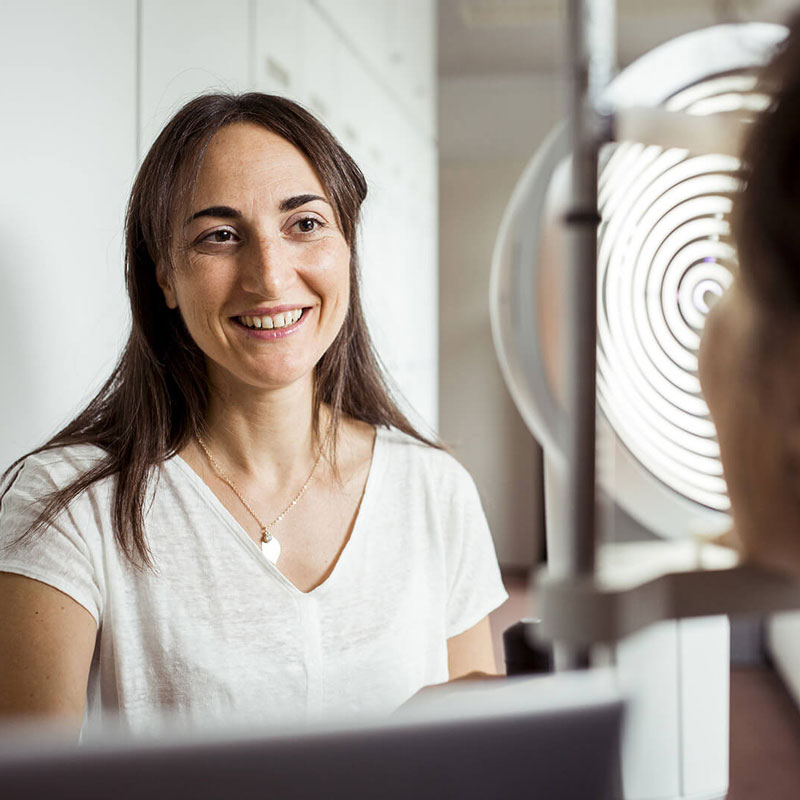 Valentina
Spécialiste lentilles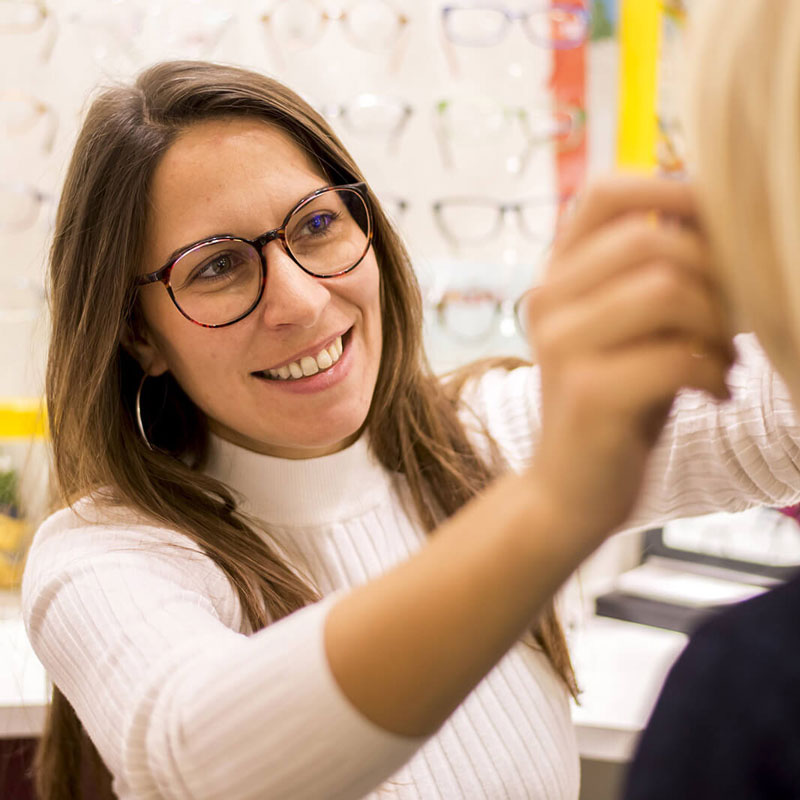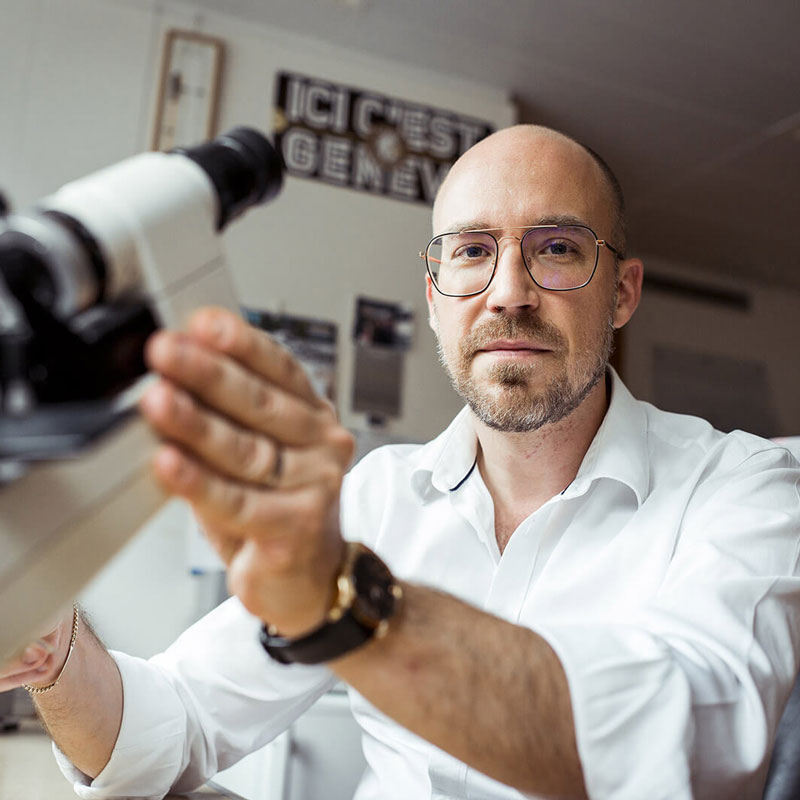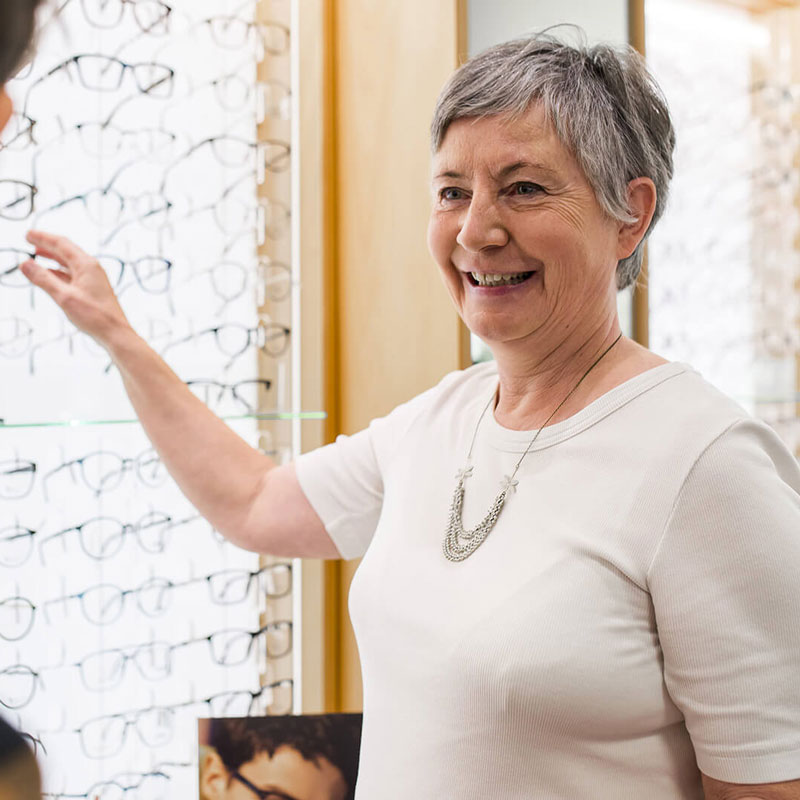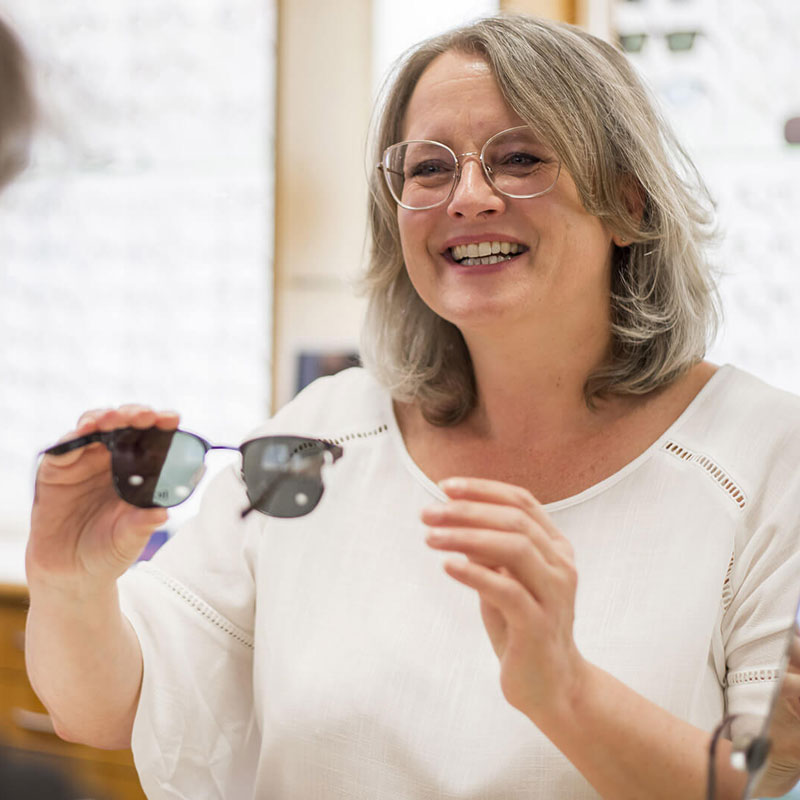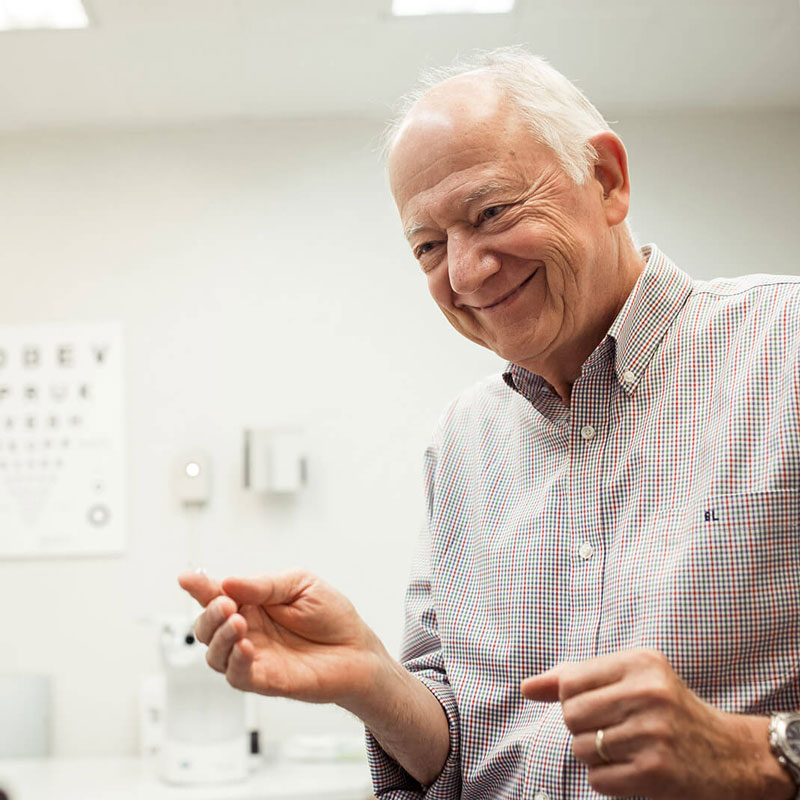 Gérard
Directeur et spécialiste lentilles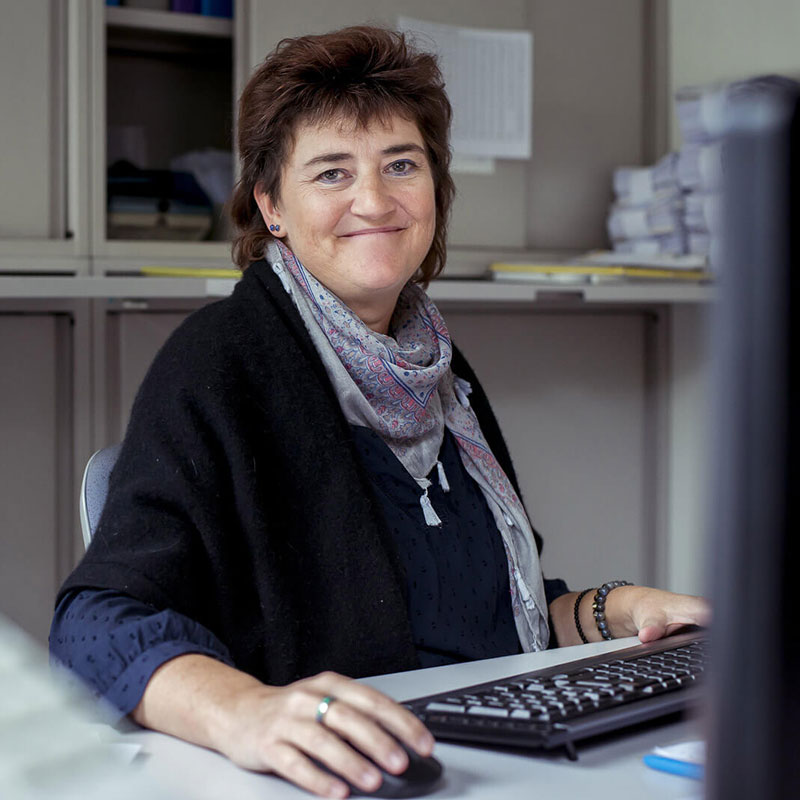 Immediate service
Workshop on site

Certified Specialists
Meet our team

Delivery in the shortest possible time

Repairs and adjustments
Free services

Warranty
2 years on all our products, 3 years on lenses